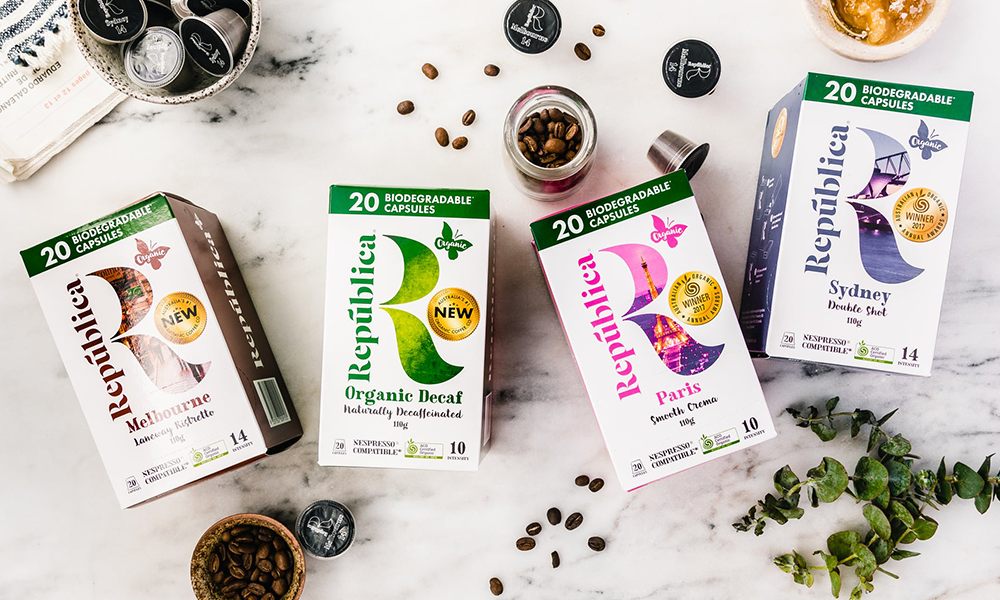 Coffee pods offer a convenient way to make coffee
Why choose Coffee Pods?
Coffee pods offer a convenient way to make coffee without having to measure out grounds or filter the coffee. They also save time by eliminating the need to boil water and wait for the coffee to brew. In addition, coffee pods are less expensive than buying coffee from a café. Because they are portioned individually, there is no waste, and they can be stored for months without losing freshness. For all these reasons, coffee pods are a great choice for anyone who wants to save time and money.
Why sign up for a Coffee Pod Subscription?
Coffee pod subscriptions provide coffee lovers with a convenient, hassle-free way to enjoy their favorite brew. Coffee pods are single-serve packets of coffee that can be used in a coffee maker, and come in a variety of flavours. Coffee pod subscriptions make it easy to have a steady supply of coffee on hand, and they can be customised to suit your individual preference. Plus, coffee pod subscriptions are often less expensive than buying coffee beans or ground coffee. For all these reasons, signing up for a coffee pod subscription is a great way to save time and money while still enjoying delicious coffee.
Why choose Republica Organic Coffee Pod Subscriptions?
Our coffee subscriptions make it easy to get your daily fix of caffeine, and with Republica Organic, you can be sure you're getting the best quality coffee. All Republica Organic coffee products are made with 100% organic coffee beans. We believe that organic coffee is not only better for the environment, but also tastes better. Our organic coffee is sourced from a cooperative of small farmers in Columbia. These farmers use traditional growing and processing methods, which results in a superior cup of coffee. This means that the farmers receive a fair price for their produce and that the workers are treated fairly.
If you're looking for the best coffee pod subscription, Republica Organic is the only choice. We are committed to providing our customers with the highest quality organic coffee possible. Plus, we offer free shipping on all coffee pod subscriptions over $45. Sign up today and start enjoying great-tasting coffee at home!
Will Republic Organic coffee pods work in my Nespresso machine?
The short answer, yes. While there are many coffee pod brands available on the market today, not all of them will work in a standard Nespresso machine. However, given our high-quality coffee and popular reputation, many coffee lovers have been using Republica Organic coffee pods in their Nespresso machines. So if you're looking for convenient and delicious coffee on-the-go, be sure to give Republica Organic coffee pods a try!