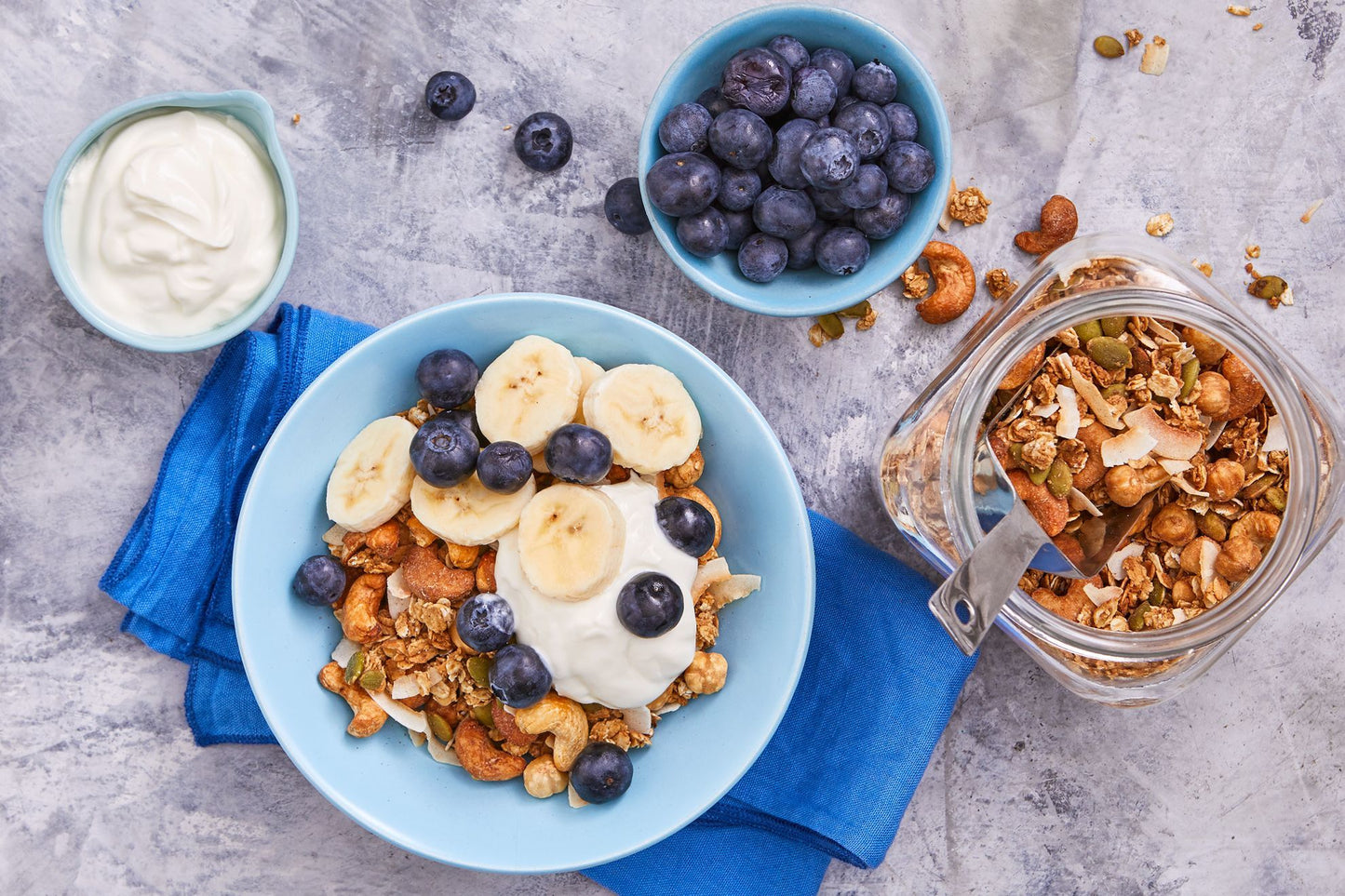 How to make Coffee Granola
Coffee granola is a delicious, healthy breakfast or snack option. It's made with oats, nuts, and seeds, and it's loaded with flavour. Best of all, it's easy to make at home.
There are endless variations of coffee granola recipes, so you can customize it to your liking. You can use any type of nut or seed you like, and you can add in dried fruit or chocolate chips for extra sweetness.

Making coffee granola is a great way to use up leftover coffee. If you have some brewed coffee that's been sitting around for a while, don't throw it away - put it to good use in this recipe!
Ingredients: -1 cup rolled oats
-1/2 cup unsweetened shredded coconut
-1/4 cup unsalted butter, melted
-1/4 cup sugar
-1 teaspoon vanilla extract
-3/4 cup strong organic coffee (lots of it)
Instructions: Preheat oven to 350 degrees F. Lightly grease a 9x13 inch baking dish. In a medium bowl, combine oats, coconut, butter, sugar and vanilla extract. Pour mixture into the baking dish. Pour coffee over granola. Bake for 30 minutes, or until golden brown and fragrant. Let cool before serving.