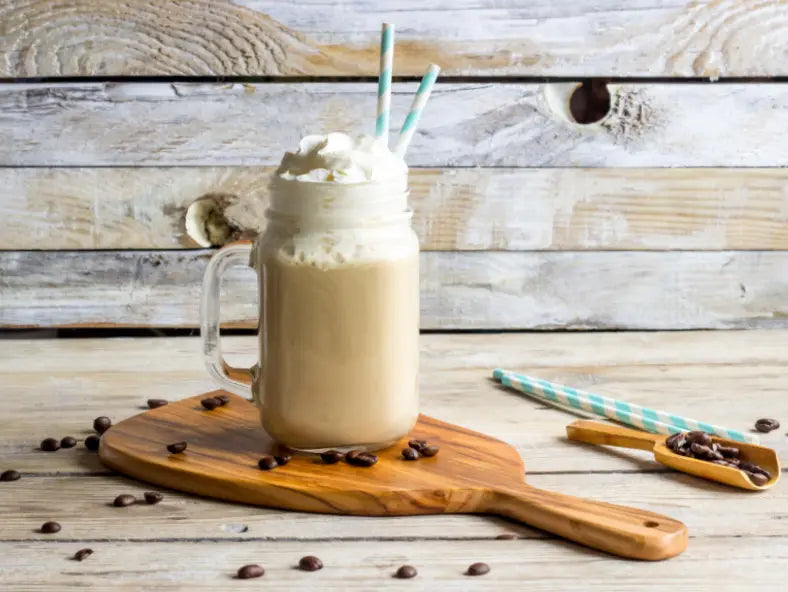 SERVES 2
INGREDIENTS
- 1 cup República Organic South American Instant coffee, brewed and cooled
- 2 cups ice cubes
- ½ cup milk
- 4 tbsps sugar
- Whipped cream to serve 
RECIPE
1. Blend ice, cold espresso, milk and sugar until smooth.
TIP: Begin blending on low then slowly increase the speed.
2. Divide this delicious frappe between 2 glasses and top with whipped cream - yes, it's that easy!
Recipe Reference:
Diethood. 2018. The Best Coffee Frappe. [online] Available at: <https://diethood.com/frappe-recipe/> [Accessed 16 November 2020].