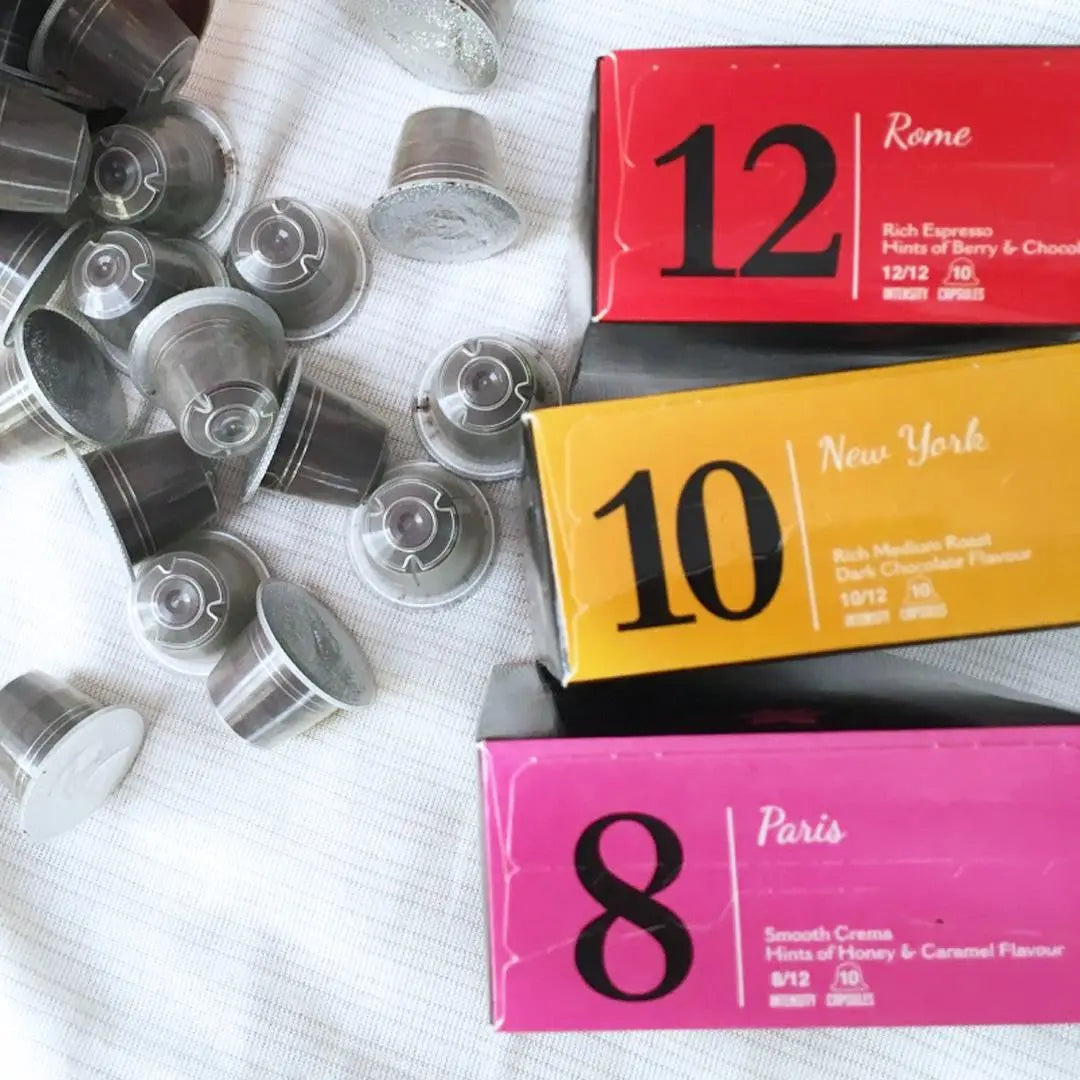 These days who doesn't feel as though they haven't really woken up until they've had their morning coffee? We certaintly do. And as our lives have become busier and busier, Australians have embraced coffee capsule machines as a quick and convenient way to start our day with our favourite coffee.
However this convenience has come at a hidden cost. Did you know the majority of coffee capsules take over 150 years to break down - with the worst offenders taking up to 500 years? That's a lot of aluminium and plastic pod casings going into Australian landfill every year.
Here at República we love the environment just as much as we love coffee (which is a LOT) - and we genuinely care about the world we're leaving behind for future generations. That's why when we discovered we could launch a biodegradable coffee capsule we jumped at the opportunity to give coffee drinkers (and ourselves) a clean conscience.
The result? Guilt-free, coffee convenience.
Not only are our customers helping the environment, they're also spoilt for choice with our range inspired by the iconic cities of Paris, New York and Rome. Rich in quality and flavour, our coffee is also 100% organic and 100% ethically farmed from small growers in far-away lands like Jinotega in Nicaragua and the Machu Picchu foothills of Peru.
If you want to learn more about what makes our capsules biodegradable, check out our blog here. 
So the next time you're looking for guilt-free, instant gratification you can find the range for just $5 in Coles supermarkets or online here!